Welcome to
Steady Income Boosters
Boost your income, improve your financial health, and be rewarded doing it
Aspiration
Get $55 from Steady
Leave your bank, change the world.
Do well. Do good.
Varo
Get $75 from Steady
When you spend $25 with your Varo Visa® Debit Card
Banking without hidden fees
Acorns
Get $15 from Acorns
Invest your spare change
In under 5 minutes, help your money grow!
One
Get $40 from Steady
Spend, save, borrow & share money with ease
Your Financial Well-Being Is The Goal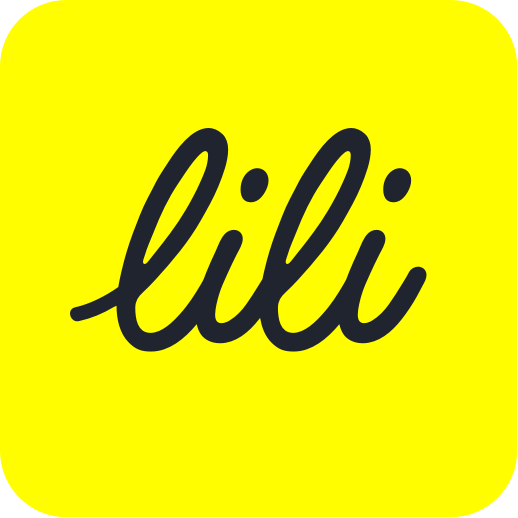 Lili
Get $40 from Steady
A bank account designed to save you time and money
Mobile banking for freelancers
Stash
Get $10 from Stash
Bank, Save, Invest
Start investing the Stash way
Chime
Get $50 from Steady
Start banking with Chime
Get paid up to 2 days early. Overdraft fee-free with SpotMe. No hidden fees.
Robinhood
Get $10 from Steady
Sign up for Robinhood to invest commission-free
Here's $10 to invest commission-free in top companies or bundles of investments
Care.com
Get $15 from Steady
Sign up to be a caregiver on Care.com
Access thousands of jobs and set your own rate.
Postmates
Get $10 from Steady
Make your first delivery with Postmates
No fees, no commitments, take home 100% of what you earn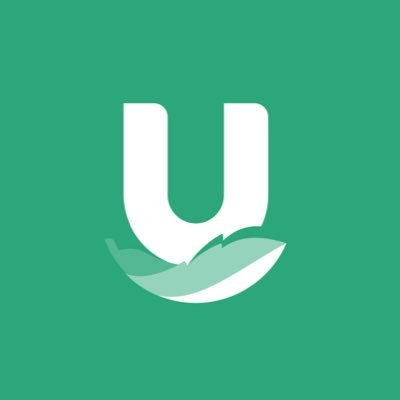 UNest
Get $10 from UNest
Help your kids achieve their dreams
Easy college savings app
HyreCar
Get $10 from Steady
Rent a car to drive for any rideshare or delivery service
Drive for Uber, Lyft or Delivery